today is grindcore day!
Gua gerak gamble dengan wak kang pergi ke Singapore. Sejak baru renew passport gua rasa semangat gua nak pergi gigs di Singapore membuak-buak, kalo ikutkan 2-3 hari lepas aku baru jer pergi Singapore dengan mata air, tapi sebab takde orang guide berjalan, jadi jalan pakai redah jer. Aku pergi gigs agent of abhorrence ditemani beberapa orang kawan, jimbo nasik tak ikot, salim ayam pun tak ikot. Yang ada Cuma abang karim pontian. Karim pontian pun tak ikut. Wak gemuk pun ada. Nak tunggu cerita panjang nantikan dalam xspomx. Selebihnya aku paparkan gambar dekat sni sebagai gambaran perjalanan, babi punya abang karim pontian, moshing tak ingat dunia sampai patah spek gua! Babi babi babi!


Nie ada baju agent of abhorrence limited edition. 2 kaler. Rm 25! Cuma saiz S jer yang available.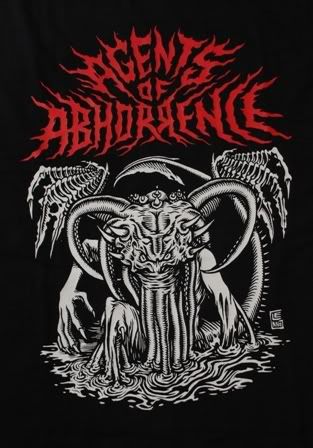 Selamat datang ke singapore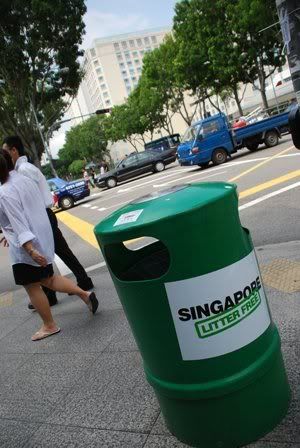 Ini yunie. Dia comel. Dia pandai main bola tamper! Hehe




Ini owner epidemic distro dengan mata air dia.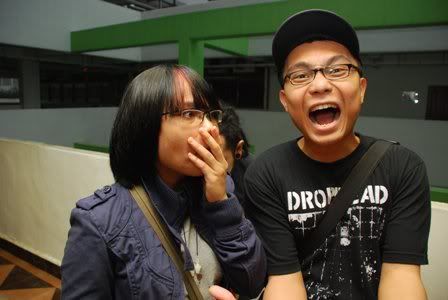 Wak gemuk dengan abang karim pontian. Ini lah individu bertanggungjawab patahkan spek gua!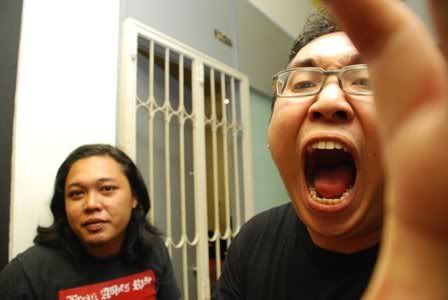 Wak kang tengah jaga booth. Takde kena bayaran langsung.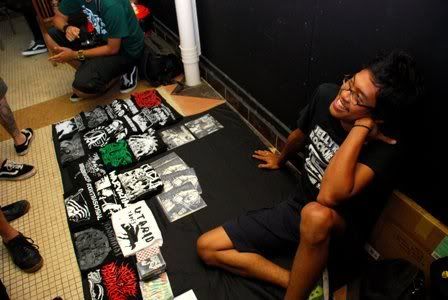 Epi lagi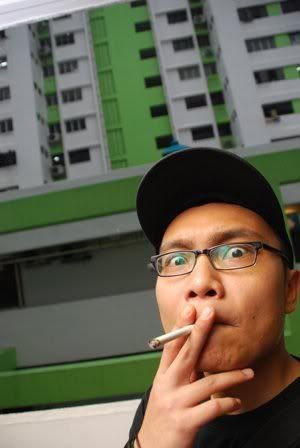 Debbie dengan gua! 2 tahun konsisten msn dan ym! Semalam baru borak secara live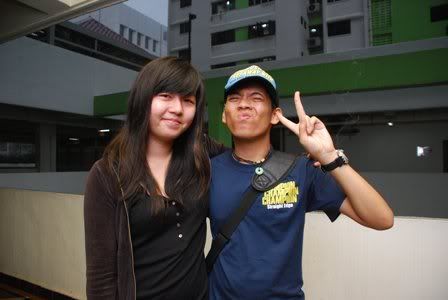 Agent of Abhorencce 1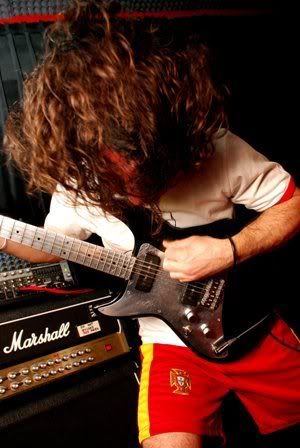 Agent of Abhorencce 2




Agent of Abhorencce 3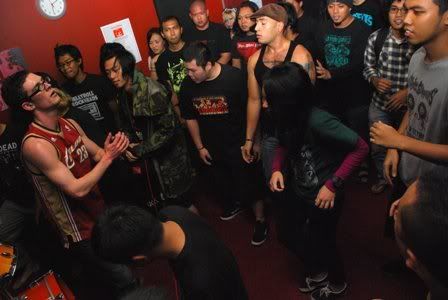 Agent of Abhorencce 4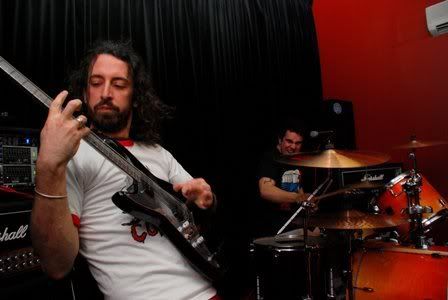 Agent of Abhorencce 5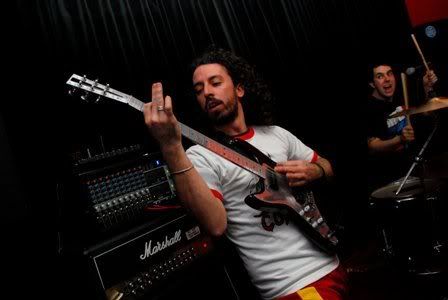 Agent of Abhorencce 6 (pics best of the day)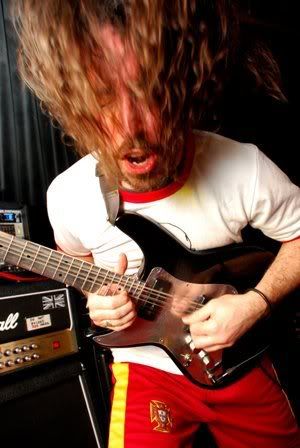 Fallen World 1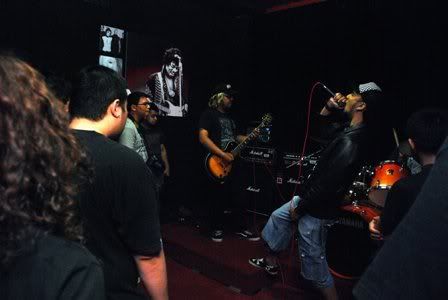 Fallen World 2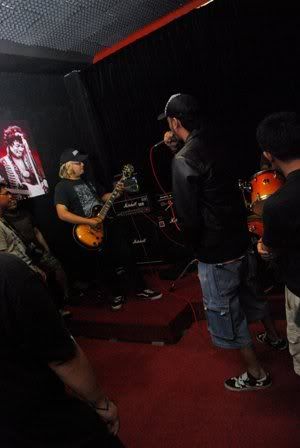 Fallen World 3




Manusia manusia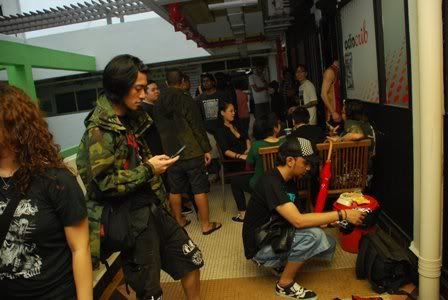 Spek mata stylo gua! gua beli sebab terinfluence besar daripada Goodnight Electric! RIP spek!